The White House is set to move on reverse mortgages next year in a big way…
Because a budget proposal submitted to Congress by Biden's administration is throwing a lot of weight behind the HECM/reverse mortgage industry. A home equity conversion mortgage (HECM) is essentially a reverse mortgage insured by the Federal Housing Administration (FHA).
Because an entire section of the budget covers the U.S. Department of Housing and Urban Development (HUD) with several new legislative recommendations for the HECM program.
The new budget proposal addresses:
Clarifying non-borrowing spouses (NBS) access to loan products
Streamlining foreclosure notices
Removing the current HECM (i.e. reverse mortgage) loan cap
Providing additional reverse mortgage counseling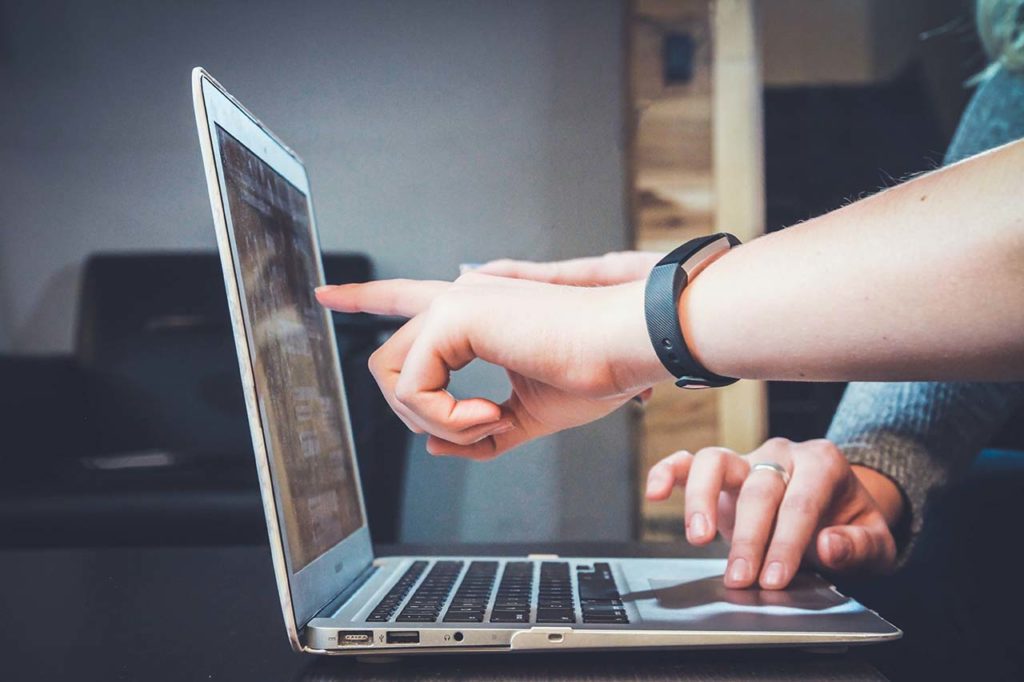 What does this mean for mortgage professionals in 2023?
It means that the HECM program is being streamlined, opened up, and optimized to ensure that more of the right people (aka qualified people) get into HECM reverse mortgage loans via HUD.
So with the door opening wider it's safe to say that there's never been a better time to be a Mortgage Originator!
To see how Notaroo can help streamline the entire process… click here to request a demo.
To faster closings,
The Notaroo Team