SIGN'D – the signing agent app
[COMING SUMMER '22]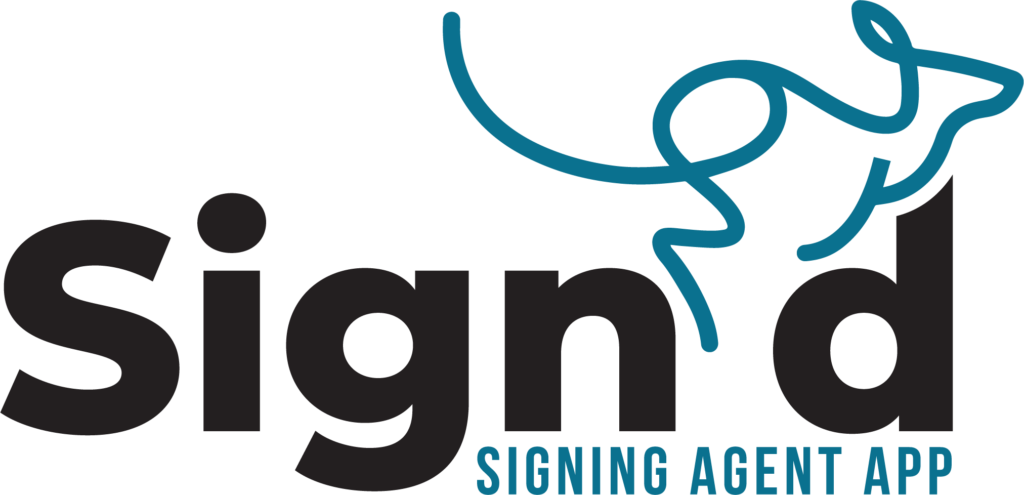 Equipping you with intuitive Notaroo technology to find and receive mortgage signings based on your proximity, credentials and ratings from prior signings. Communication of status updates and document transfers are now possible in the palm of your hand – for the protection of you and your signers.
In addition to using its own advanced technology, Notaroo partners with industry leaders to bring advancements to the communication and notary payment processes.
Notaroo works with individual lenders and title companies to bring specific educational resources to help equip our signing agents with the necessary information they need to be successful, even with unique signing types.​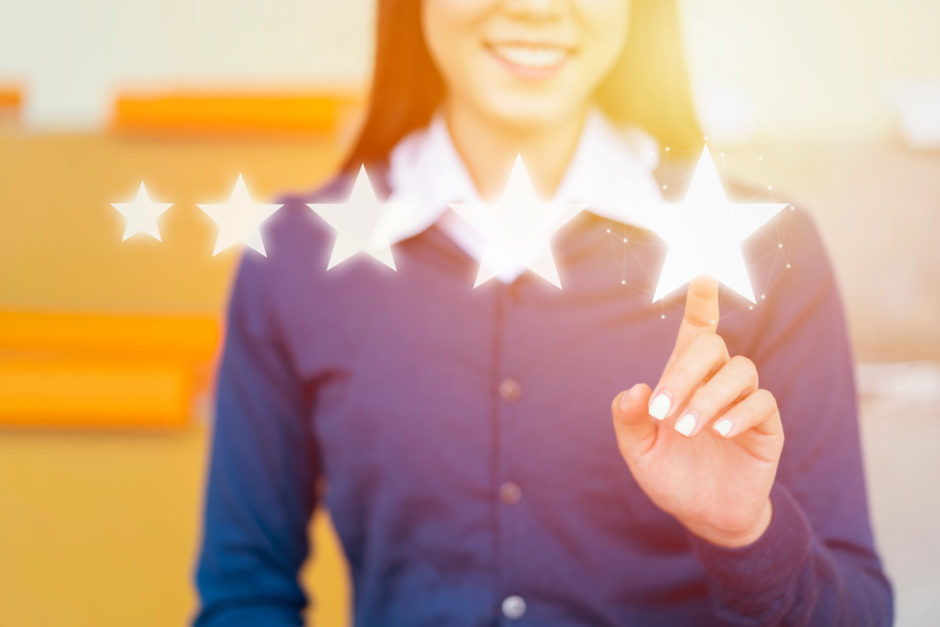 Curated Assignments
Thanks to our algorithmic assignment, you get matched with the most appropriate signings by type, location, time and experience.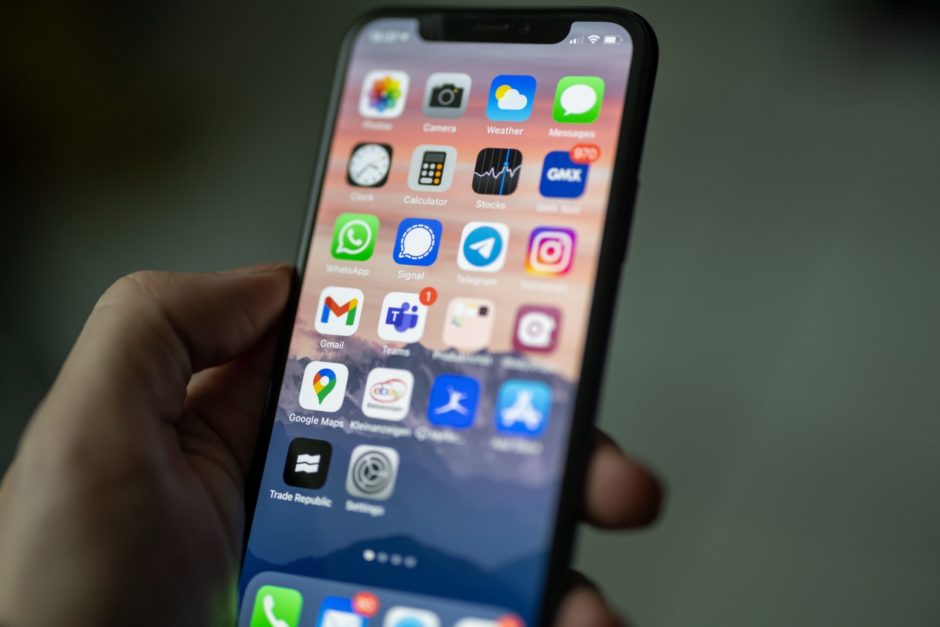 Secure Data Transfer
No more communication through open SMS and email accounts vulnerable to attack – SIGN'D easily accepts status updates and document transfer (to and from lenders and escrow).