Mortgage Pro Connect
Notaroo has your best interest in mind with each step of the loan origination process. Whether it's a traditional mortgage, reverse mortgage or even attorney signings – we've got you covered with direct to notary advocacy and real-time updates on the signing process.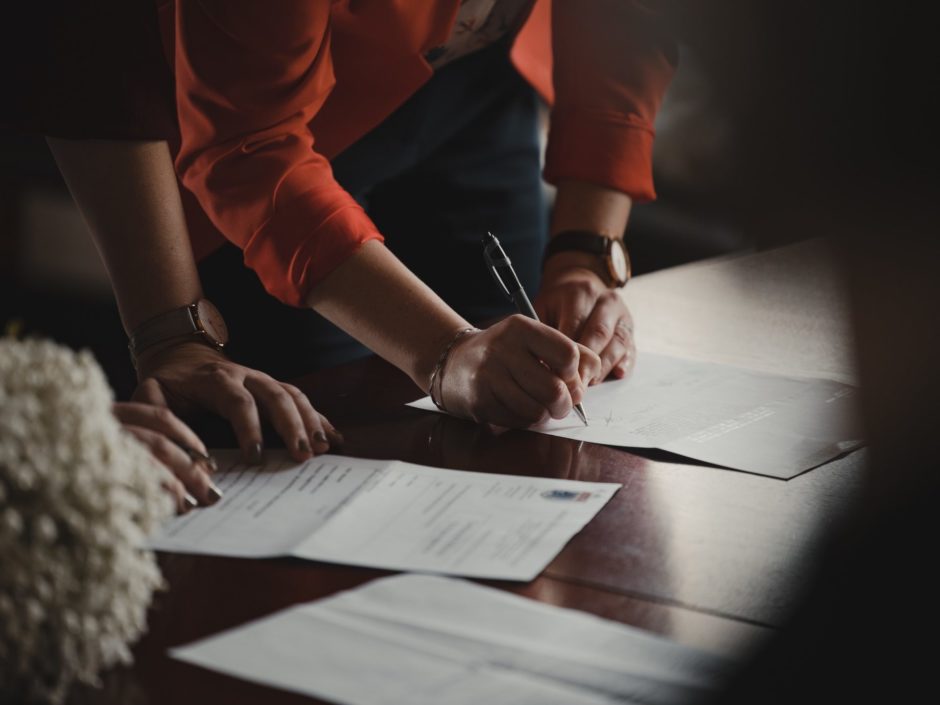 Key Status Updates
With Notaroo's best-in-class technology, we have the ability to bring workflow statuses, updates and issues to you in real time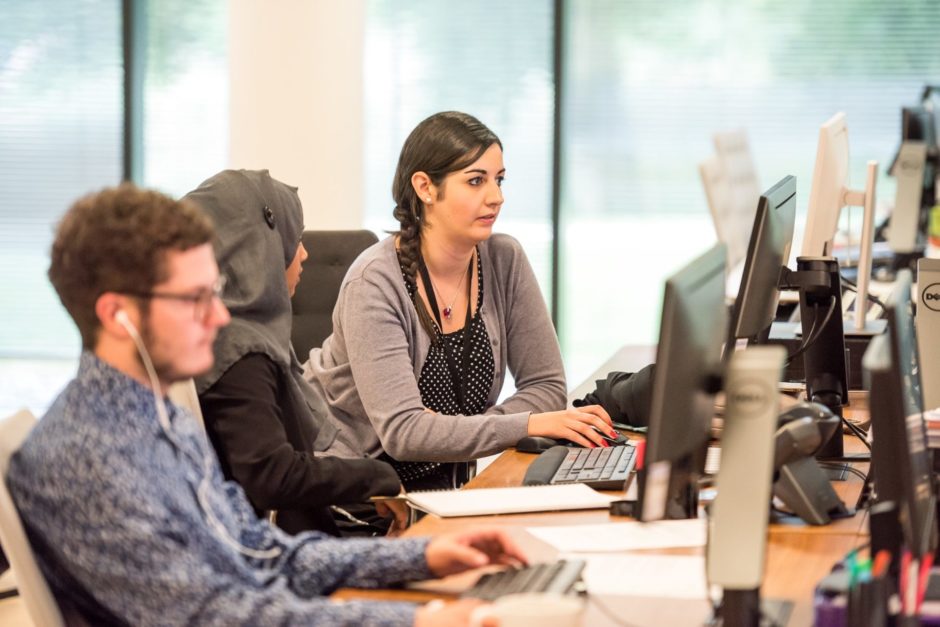 Lender/Escrow Real-Time Visibility
We keep all parties instantly informed of everything that is occurring during your loan transaction. No more games of "telephone" and endless email forwarding.​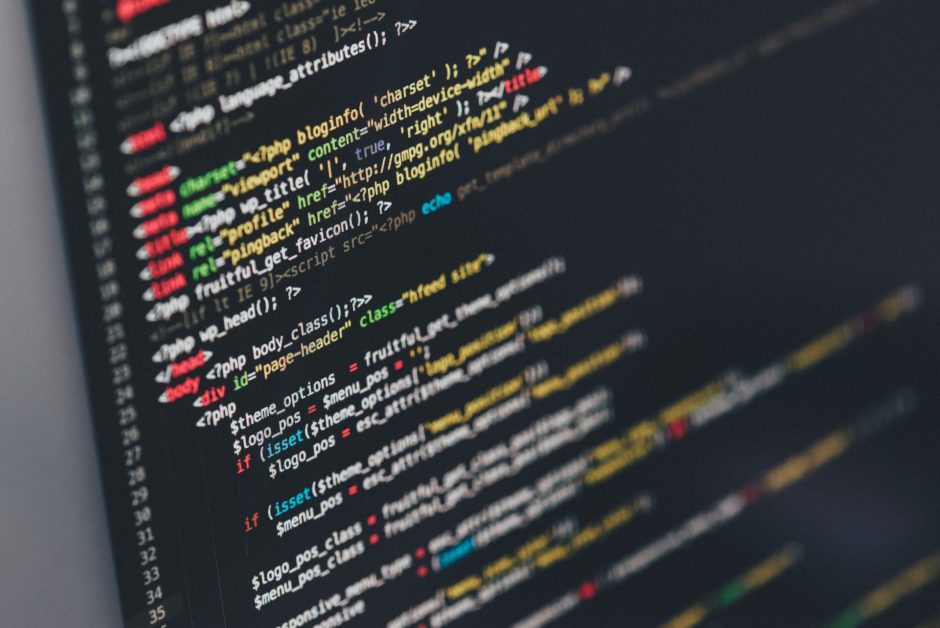 Secure Document Transfers
The secure transmission of a borrower's private information is Notaroo's paramount responsibility. We are making every document secure and visible only to the intended parties