Solutions
Notaroo is far more than a notary management service. We are changing the game with our human integration™ combined with technology integrations with key industry leaders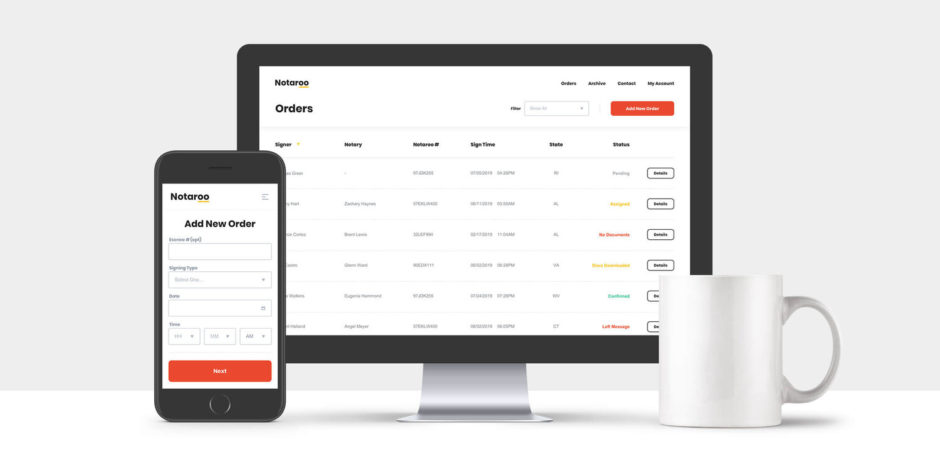 Mortgage Pro Connect
Notaroo is making the loan origination process streamlined for both applications and closings. With consistent communication and status updates, lender/escrow real-time visibility and secure document transfers – you'll finally have complete unity with your loan manufacturing process.​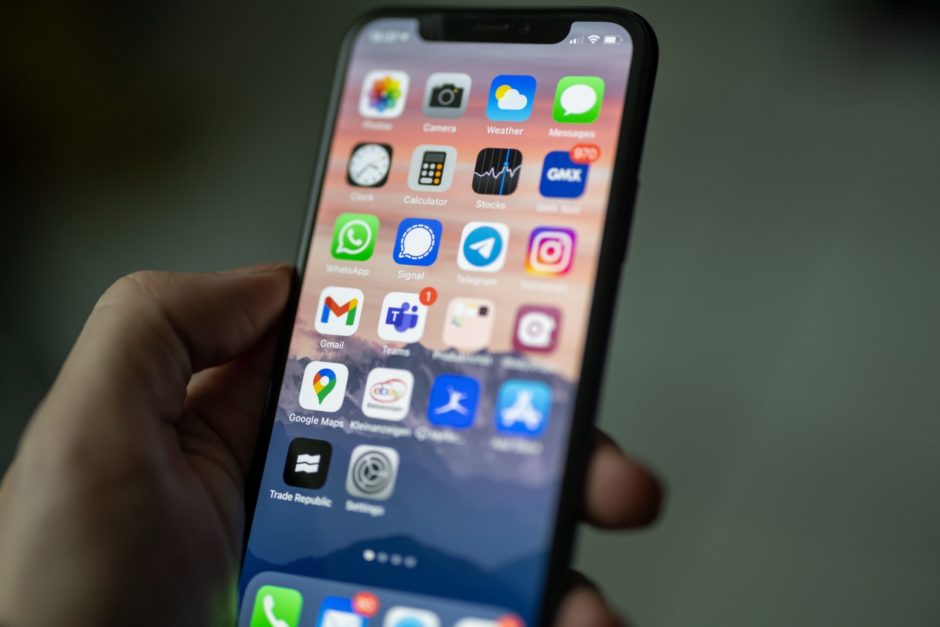 Signing Agent Solutions
We've developed and partnered with the best to bring you the most robust and intuitive solutions for managing your signing appointments, document transfers and status updates..
"Notaroo was one of the best decisions that our firm could have made. Their communications, availability to service all types of signings and ability to service attorney states were all reasons we partnered with Notaroo."
— Greg O'Neil, Team Lead – Settlement Services