Loan signing software made exclusively for the reverse mortgage industry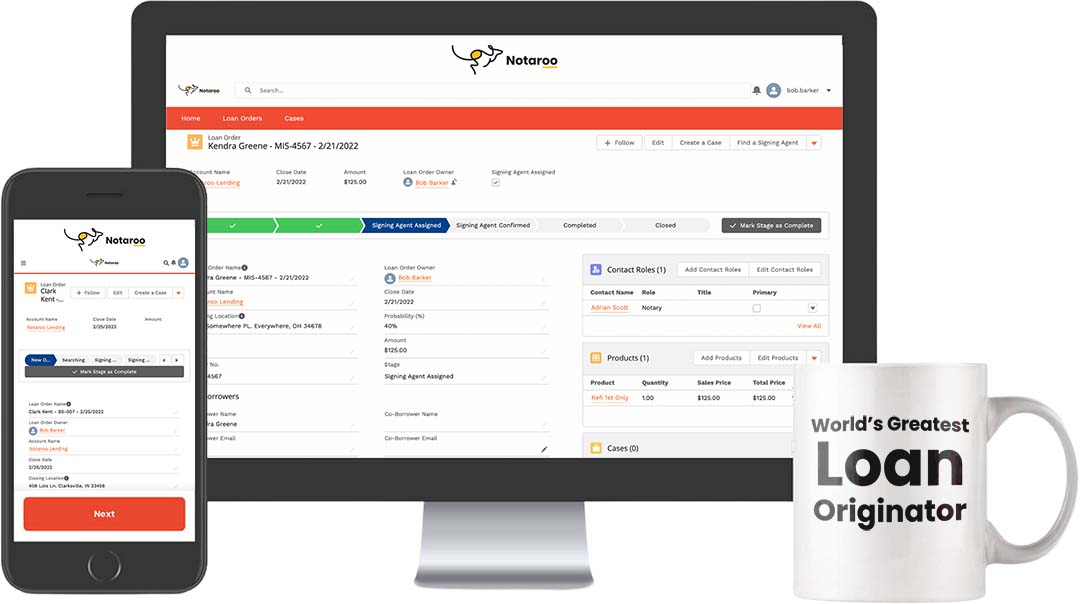 The closing process can be chaotic, stressful, and time-consuming. Get a free demo to see how Notaroo provides a completely managed, error-free experience with a high level of security and no extra costs.*
If you're a signing agent, start here
*

Get 10

FREE

signings with your demo ($1,000 value)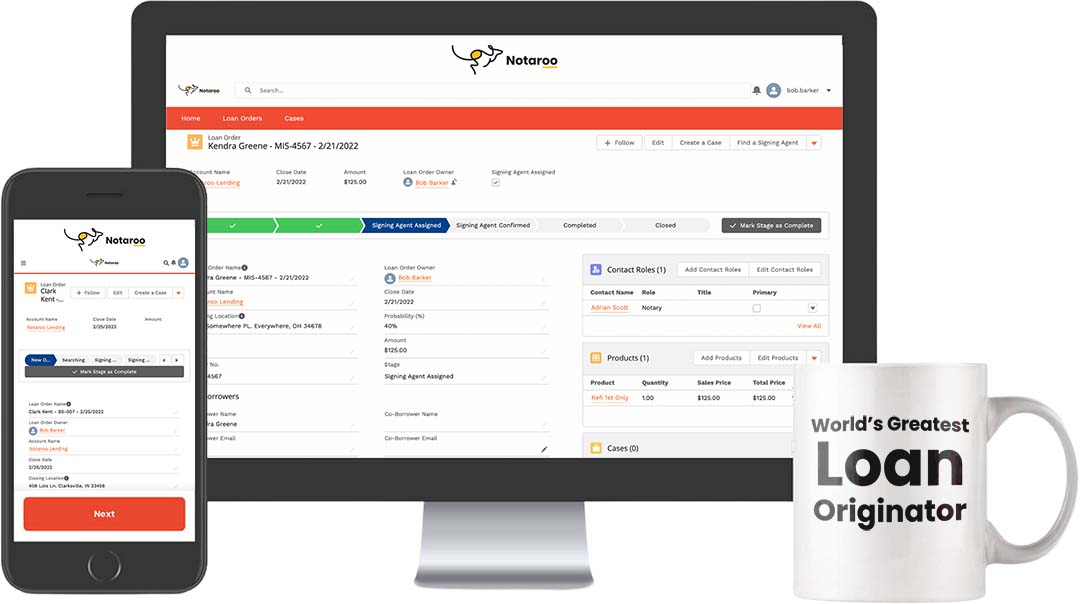 Know where your docs are at any point in the process.

Enjoy improved closing and funding rates.

Work exclusively with fully-vetted signing agents.
Notaroo was one of the best decisions that our firm could have made. Their communications, availability to service all types of signings and ability to service attorney states were all reasons we partnered with Notaroo.
— Greg O'Neil, Team Lead, Settlement Services