January 2021 Newsletter
Issue 10 - January 2021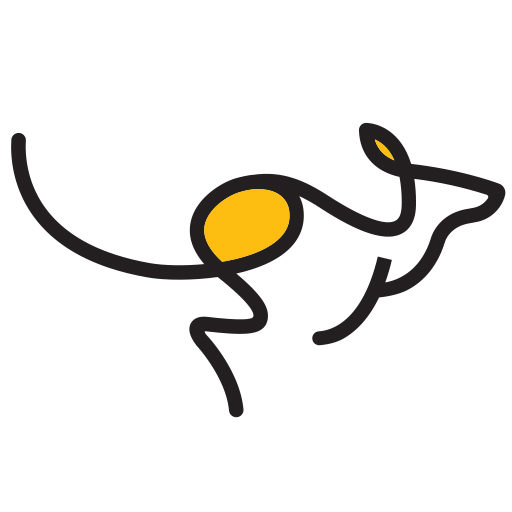 ORGANIZATIONAL HEADLINES
CONTRIBUTOR: JOHN CONNELL
Notaroo is taking no breaks as we kick off '21. We've spent the bulk of Q1 working on our operational excellence – investing in additional personnel to afford our partners better support in the signing agent booking process, officially onboarded our first CTO – Bob Larson, moved the headquarters to Lancaster, PA to access east coast talent and shored up our back-end processes and procedures.
In addition to growing our internal talent, we have added lending and escrow partners, greatly increased our attorney network, and rolled out first-of-its-kind metrics to provide true visibility into the closing process and where improvements can be made. This growth will continue to positively impact our stakeholders and allow us to effectively attain our monthly goals.
The pipeline for new innovative practices, product development and technology partners is showing potential to positively impact our clients in material ways. We'll try to contain our excitement and will simply foreshadow the next newsletter installment by saying… you won't want to miss out on the key milestones attained here in Q1.
Reverse Mortgage Daily – Voices Series
Read the latest Reverse Mortgage Daily Voices article featuring Todd Ausherman
CEO UPDATES
BY TODD AUSHERMAN
Growth continues to be the story here at Notaroo! So far this year we have doubled our staff, added key members to the management team, sourced several technology partners who share our passion for innovation and added new, key, integrations allowing us to make a more streamlined experience for our clients. And while all of that is very exciting, the biggest achievement is the emergence of our culture and core values.
As a team, we discovered that Notaroo exists to Cultivate Calm from Chaos – our "true north." From that, the Core Four soon materialized: Pursuing Unity, Constant Curiosity, Figure it Out (Get it Done), and Enjoy the Ride. We hope these values resonate with you, our stakeholders, as they do with us. And with our compass comes our direction: we know who we are, we know where we are going and we have the strategy to get there.
Cheers!
Todd